---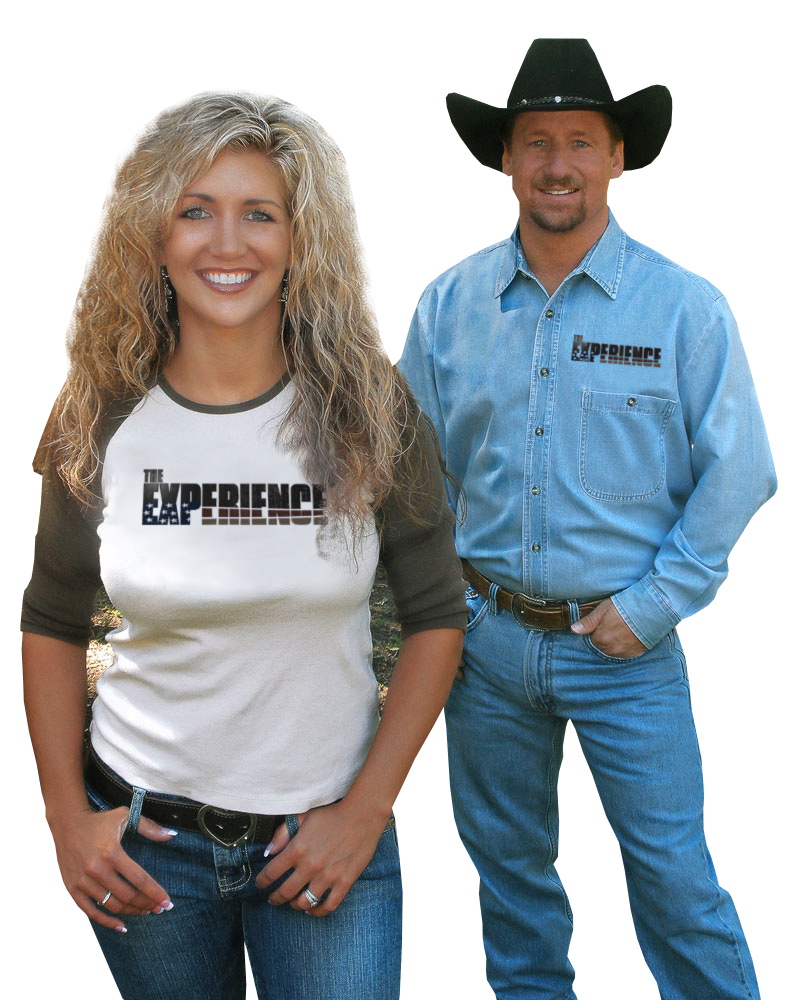 Our History
Weston Clark is a 33-year veteran of outfitting and big game hunting. He is a leading professional in the outdoor industry and a veteran TV host.
As a boy raised in the Wind River Mountain Range in Wyoming, Clark developed the intrinsic ability to call and manipulate big game animals. Over several decades, he applied this skill set toward the development of Duel Game Calls, a thriving brand that was sold in 2012 to The Outdoor Group and continues to be an industry leading line of outdoor products.
Clark has guided some of the world's most popular TV personalities on successful big game hunts. He has been featured in numerous outdoor magazine articles and is frequently sought as a guest lecturer throughout North America.
His wife Jodi brings personality and understanding of what this couple is really about to the show. Her big heart and charisma sprout from her small town Texas upbringing. Together they are raising a family of seven children, striving to guide them with the morals, values and lessons that come from experiencing the great outdoors and appreciating God's creation. Weston and Jodi's background and passion bring a unique and dynamic personality into the homes of millions of viewers. Their love for the outdoors and reaching out to others is the core inspiration for all they do.